Why is Davido becoming the biggest music artist in Nigeria, and also stretching out to other African countries?
That's a big question to consider in the music industry today. The DMW boss seems to be making a lot of money from music just because he understands the basics of the music business, and works with the best team.
Doing music is not only being talented, it's also about knowing the business part of it. A talented musician can do music and not be successful while an average talented musician can become successful because he understands how to market his music and how to invest in the music industry.
This is where Davido comes in, his excellent musical style is a big part of his success, but it's not the core Piller of what makes him always smile to the bank as an artist.
There are some factors that differentiate Davido's success from other established artists in Nigeria.
These factors include
Hoarding different artist for the future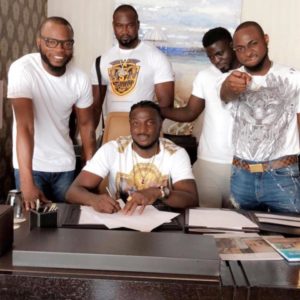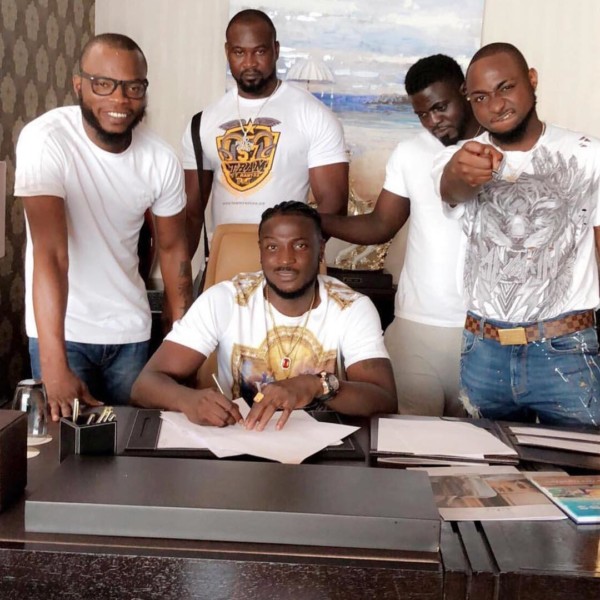 Davido easily accommodates talented artist who just wants to roll with him even if they are not signed into DMW.
He houses them, feed them, and most times pay their bills, he gives these artists a chance to use his studio for free and allow them to explore their musical talents in the best possible way.
These artists are allowed to do other things like, going to shows and keep their minds focused on becoming successful someday like their mentor Davido.
Some of these artists are also the brain behind some successful songs, this is one of the strategies used by OBO aka Davido to get some of his finest artists.
Record labels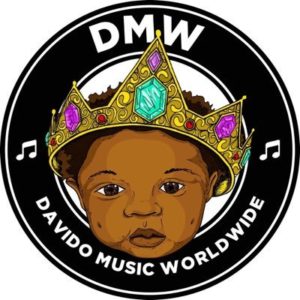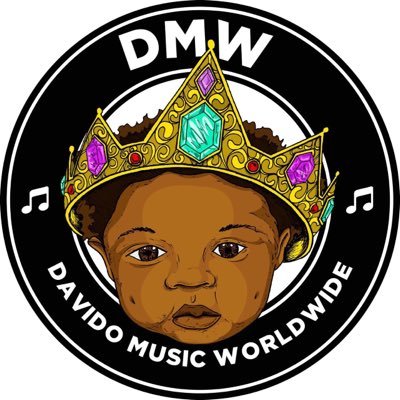 Davido owns a record label called DMW (Davido music worldwide). Over the years he has been able to sign different artists into his record label.
Artist like Mayorkun, Dremo, DJ Ecool, and Peruzzi has made him Fortune as his music movement keeps on expanding.
Davido uses a strong team that is vast in music business and marketing to push his artist, and this has made him very successful in the Nigerian music industry.
Marketing and networking team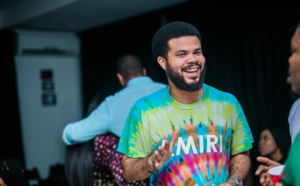 Asa Asika who is Davido's manager is a professional when it comes to artist management.
He is one of the brainboxes in the DMW team as he is well equipped in artist marketing and music networking.
It's a fact that Davido is an established artist, but lots of work is put into marketing his music to the public.
His music is always spread on all Media houses and blogs.
This is not because Davido is already popular, it's because Davido has a strong management team who knows their job.
Music networking is another strategy used by Davido's management team to help him climb higher in his career.
The management pairs him with a different artist in other parts of the world for music collaboration.
The more international artist features Davido in their song the better exposure he gets in his musical career.
They map out a good and successful artist in a certain country and make sure he does a collaboration with that artist.
With such collaboration, he gets more fame, money, and award.
Conclusion
If you want to become big in the music industry then you need to key yourself into a good music management team and explore the power of music networking.