X3M Music is a record label based in Nigeria and owned by Steve Babaeko. The record label stands out amongst other Nigerian record labels because of the mind-blowing talent signed to the label.
X3M music was founded in August 2012, by Babaeko alongside his advertising agency; the company has since grown to become one of the most prominent record labels in Nigeria as far as music is concerned.
Artist signed to X3M music record label
As far as music is concerned X3 music record label artists are well known in the Nigeria music industry as they constantly release breathtaking music that blends both the African and western style of music uniquely.
Artist like Simi and Praiz who are the major artist in the label are always ready to give their fans just the kind of music they need to have a bright day. Let's quickly take a fast look at their profile.
Praiz Profile and Educational Background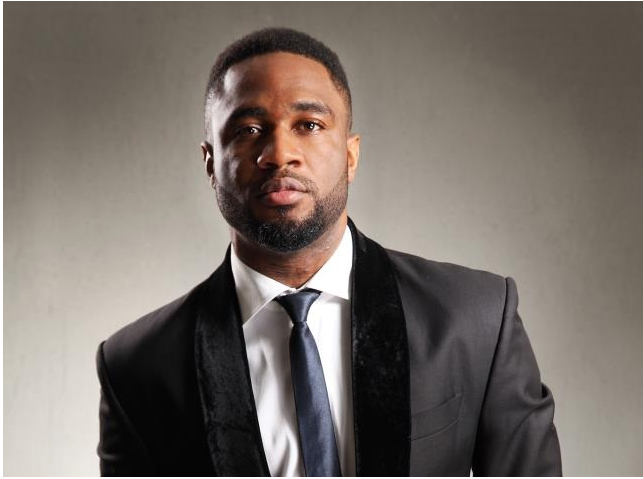 his real name is Praise Adejo while his stage name is praiz. He was born into a Christian home and also his father was a minister in the church; he started his music career from the church choir and studied computer science from Kaduna state polytechnic.
Praiz came into the spotlight when he won a music competition organized by a prominent telecommunication company in Nigeria and since then he has continued to thrill his fan with mind-blowing R&B blended with a soul kind of music. Praiz has performed with a handful of international music artists such as Brandy and Joe, Praiz is currently signed to X3M Music.
Simi Profile and Educational Background
the creative mass communication graduate came into limelight when her single soldier hit the music scene in Nigeria; it was something different from the usual Nigerian music. Simisola Ogunleye, a.k.a Simi who is currently signed to X3M music and has never stopped putting out hit songs. Simi's genre of music is Afro-pop. Some of her songs include joromi, Smile for me ,owanbe, open and close, and more.
Sammy Profile and Educational Background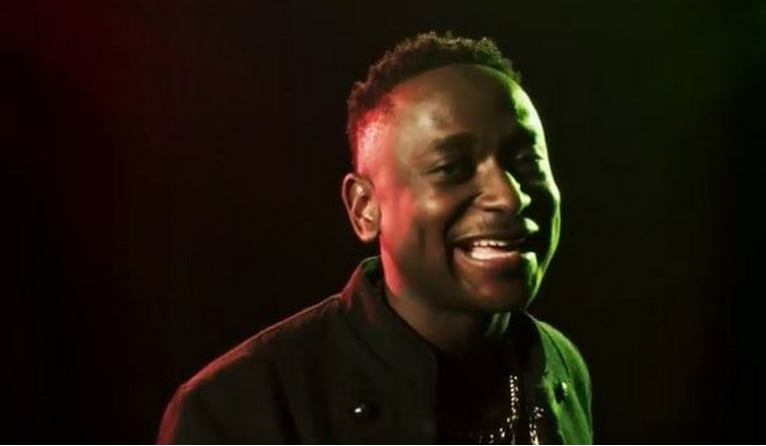 : his name is Sammy Yakubu popularly known as Sammy is a talented songwriter also signed to X3M music. Sammy started music at a tender age and has since taken his career to another level after he was signed by X3M music. Some of Sammy's songs are little one and Carry Go.
D'Truce Profile and Educational Background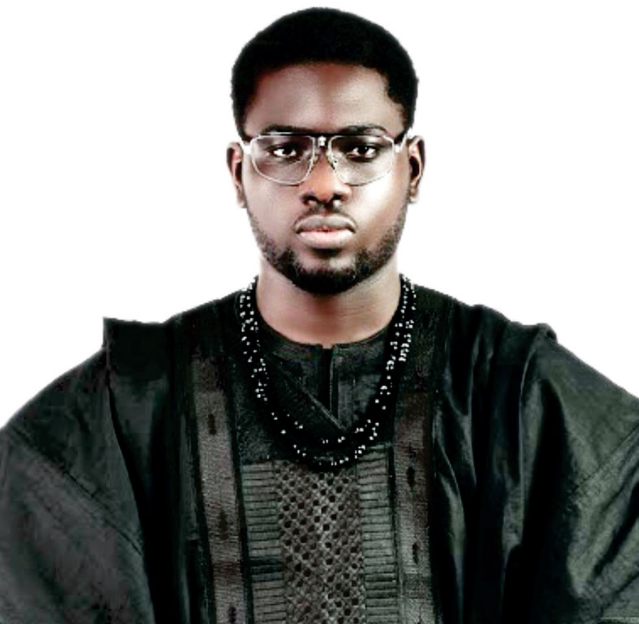 A talented rapper who graduated from electrical engineering at the Yaba College of technology Lagos has made his mark in the Nigerian music industry. D'Truce who is currently signed to X3M music has released lots of songs and several mixtapes which have enjoyed airplay on numerous radio stations. D'Truce is also an actor who featured in the tv series tinsel.
How to join X3M music record label
If you are in Nigeria, Ghana, Kenyan or South Africa and you want to be signed into X3M music or any other record label in Nigeria, Ghana or South Africa then you are in the right place as we can help you pitch record labels and also submit your music to them.
This will give you a chance to get signed into any record label in Nigeria as we have the right link to different record labels in Nigeria. We can also brand you as an artist which will make you more presentable to record label. Follow the steps below to get started.
If you want us to help you submit your song to X3M music follow this simple step
Click here to Make a onetime payment
Send two tracks of your music to [email protected] including your album cover.
Send your social media handles, your number, and email to us then we will contact you to further help you evaluate your music career before we proceed to pitch the record label.