Lana del ray is a famous fast-rising American singer and songwriter. Many are familiar with her art, while still in the dark about her background, success story and net worth. Well, here's a write-up about most of the things you might want to know about Lana del ray.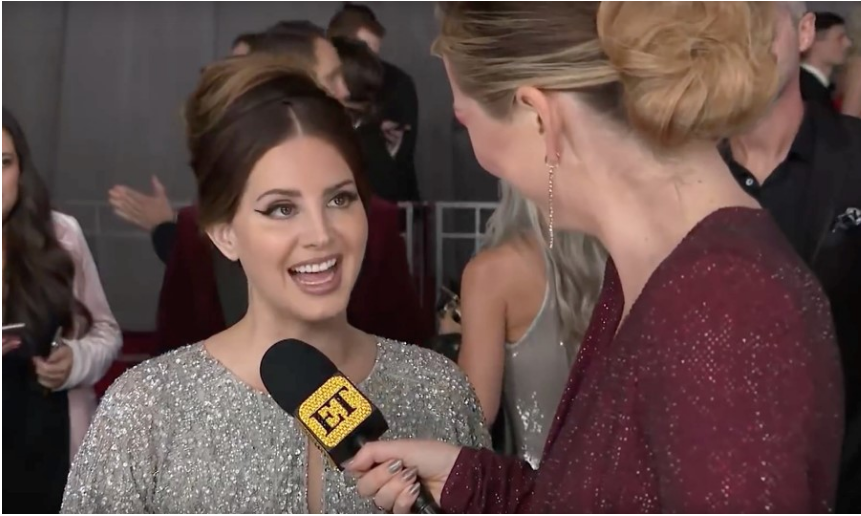 Biography of lana del ray
Lana del ray was born on the 21st of June 1985(currently 34 years old) in New York City, United States of America. She was born to Robert England Grant Jr., who was a Grey Group copywriter who later became an entrepreneur, and Patricia Ann Pat, who was a former Grey account executive who later became a high school teacher. Lane del ray has two siblings, she is 5ft7 in height and weighs roughly 65kg. she isn't married and doesn't have a child.
Growing up, Lana attended a Catholic elementary school in rural Lake Placid in New York. As a child, she developed an interest in music and started singing in her church choir. She wrote country songs as well. But Due to her extensive alcohol abuse as a teenager, her parents sent her to Kent School. After she graduated from high school, she got admitted to the State University of New York. However, she spent like a year before resuming campus, during that period she learnt to play the guitar from her uncle who later got her a personal guitar and she started performing gigs at coffee shops.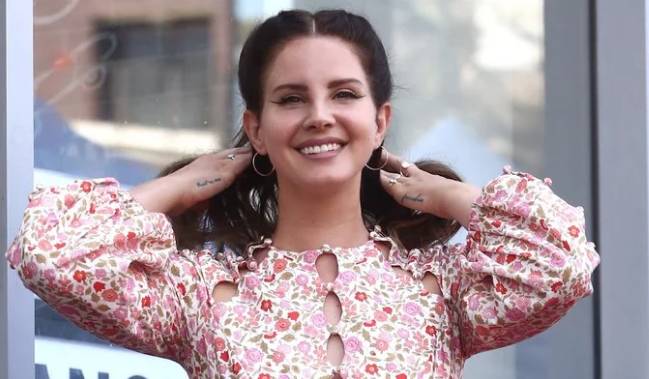 Lana del ray registered a CD of her originals in 2005, under her birth name through the US Copyright Office. The album was titled 'Sirens'. However, it was not released. Several years later in 2011, Lana del ray created her YouTube channel, where She uploaded the videos for her songs titled 'Video Games' and 'Blue Jeans'. This greatly increased her popularity over the internet. Lana del ray released 'Video Games' as her debut single, she was later signed by Stranger Records. The single was massively hyped and it became a hit upon its release. It was at that time she took the name "Lana Del Rey".
Around January 2012, Lana officially released her debut album titled 'Born to Die,' which gained a lot of fame and appreciation worldwide. This single stood at number one in 11 different countries billboard and sold it 3.4 million copies in 2012. This led to it being the fifth-best selling album of the year 2012. As at June 2014, the album had sold a total of 7 million copies over the globe.
She featured in a short film titled 'Tropico' in 2013. The film was centered on the Bible story of sin and redemption. She played the role of "Eve" in the movie. The movie premiered in December 2013 at the Cinerama Dome at Hollywood California. Other major actors who featured in the movie were Shaun Ross and Kevin Lee Light. In the movie, the songs featured were taken from one of her Extended Play titled 'Paradise,', which had been released earlier on in 2012. Around June 2014, Lana Del Rey released her next album which she titled 'Ultraviolence', under UMG records. The album came 1st in the US Billboard 200 and the album featured hit tracks such as 'Cruel World', 'Ultraviolence', 'Shades of Cool' and 'Brooklyn Baby.' It sold above a million copies within the first six months.
Then in September 2015, Lana released her next album which she titled 'Honeymoon' under Polydor Records affiliated with Interscope Records. The album was as successful as the previous one and it came as number two in the US Billboard 200. Criticisers gave it positive reviews.
She worked on another album during May 2017. Lana has received various numerous awards, which include the Brit Award for International Breakthrough Act in 2012 and also the Brit Award for International Female Solo Artist in 2013.
Lana del ray also won the ECHO Awards in two categories in 2013, namely: Best International Female Artist Rock/Pop and Best International Newcomer. That same year She also received the International Dance Music Award for Best Break-Through Solo Artist.
In February 2016, Lana was awarded the 'Best Female Artist of the Year' by Elle Style Awards of 'Elle Magazine.'

Networth of lana del ray
Lana Del Rey's Facebook page has 11million fan likes, her Twitter account has close to 9.44M followers, on her Instagram account she has around 13.7million followers. While on YouTube channel, Lana Del Rey has close to 8.5million subscribers.
As things seems to progress now, her net worth could be a small figure as she is steps away from her climax in career. As at march 2020, Lana del ray has a net worth of $20 million.