The Edo people are found in the southern part of Nigeria, they are known for their great cultural values and respect for the monarch, Edo people are peace-loving people as it is one of the most peaceful regions in Nigeria.
Music flows in their blood, it is one of their greatest heritage and they love to dance and sing along, the music industry in Nigeria will have no history if some notable artistes from Edo state are not mentioned.
In the eighties and nineties, musicians from Edo took Nigerians by storm as they kept the nightlife in a state of constant felicity.
Music in Edo are usually done in their local language and English, the two language combination gives the Edo music an amazing musical feel that keeps the mind in a state of peace, some of Edo musical stars with the likes of victor Uwaifo,  Majek fashek  and isaac black of blessed memory went as far as Europe and America and made them key into Nigerian music which also portrayed the Edo culture in a great way.
As civilization starts coming in, great changes started taking place in the music industry as most jobs that were done by great guitarist and other instrumentalist were taken over by digital means like the computers, these changes did not keep music in a state of hibernation or stopped the use of conventional musical instruments but rather gave more opportunities to younger and greater mind to sell out the Africa culture with music.
The New generation musicians (artists) seem to be making waves in the Nigerian music industry as they kept on holding Edo state in the musical trend.
List of top 5 artists from Edo state
Johnny Drill
Rema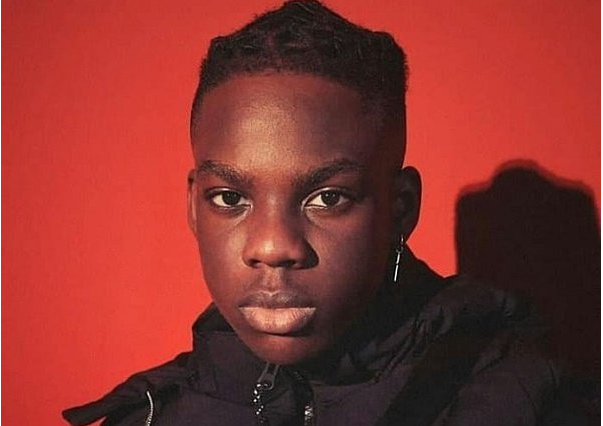 Dj Neptune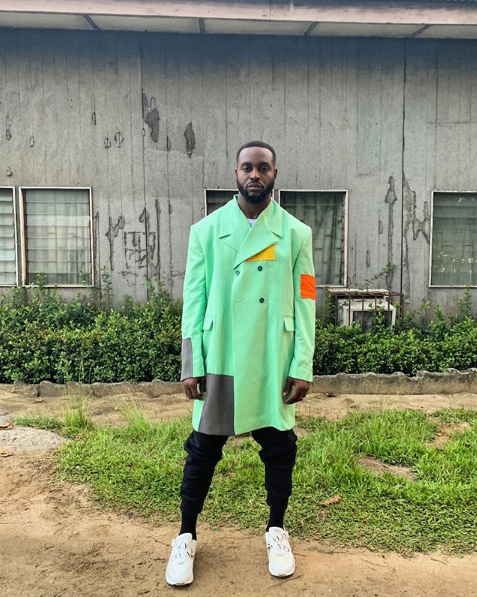 Slizzy E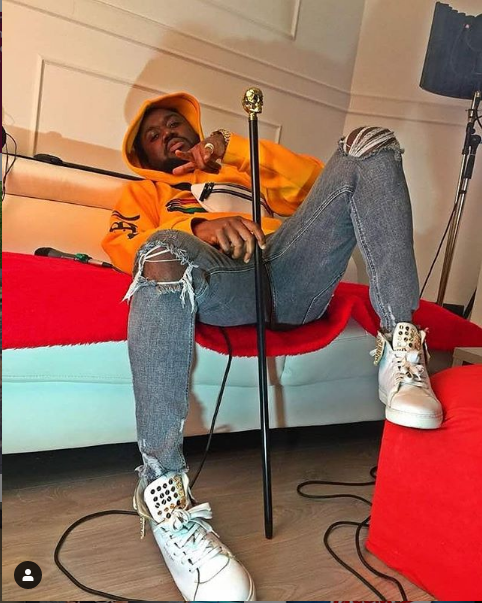 Wati: Wati is a gospel artist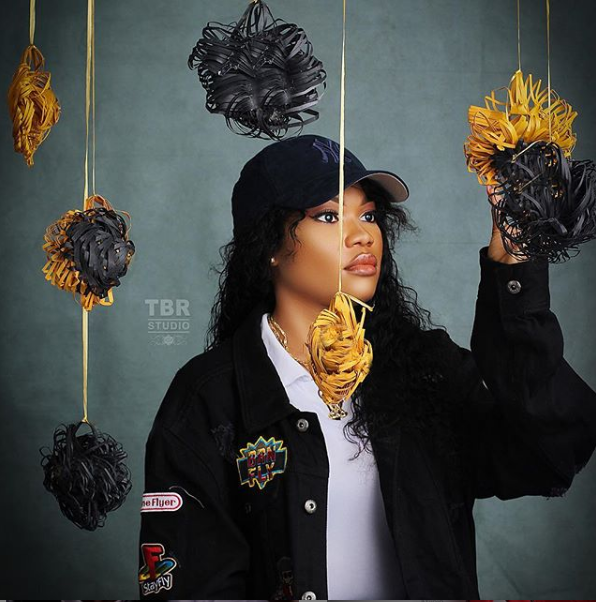 Amaze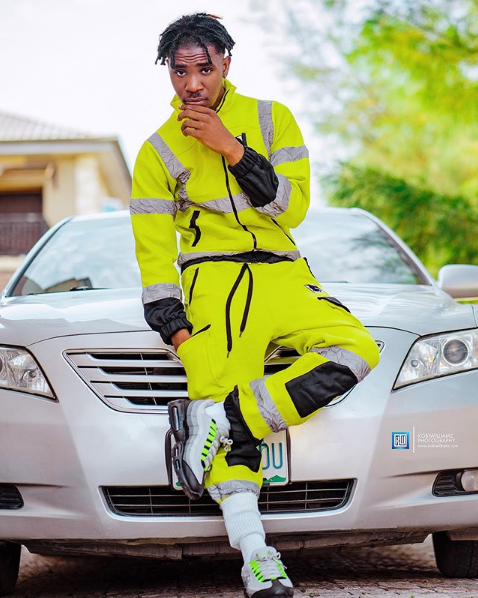 Waje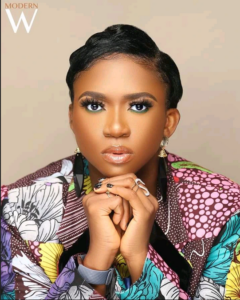 Terri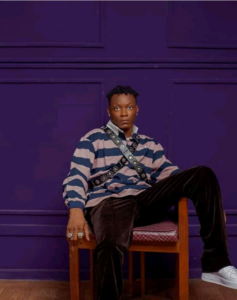 Dremo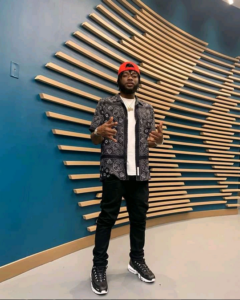 Cynthia Morgan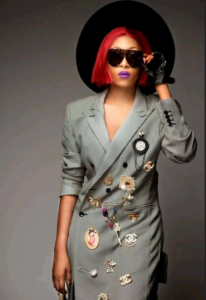 Eg Royce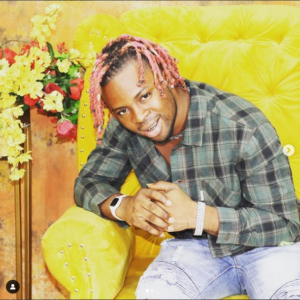 Nosa