You want to add an admin to your Facebook page and you do not know how to get it done, this article will help you with a step by step process to add or change the admin of your Facebook page.
The first thing to do when adding a new admin or moderator to your Facebook page is to visit your page and locate the settings button.

When the settings page opens, locate the page role on the left sidebar in the admin page and click on it.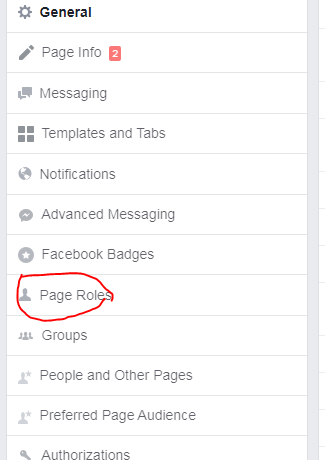 After opening the admin page, add the name or email of the new admin or moderator, and add them, you will need to input your password before you can save the change made to the page role.

This is a very simple process so good luck in all you do!